Support Us To Help Poor Kids Grow!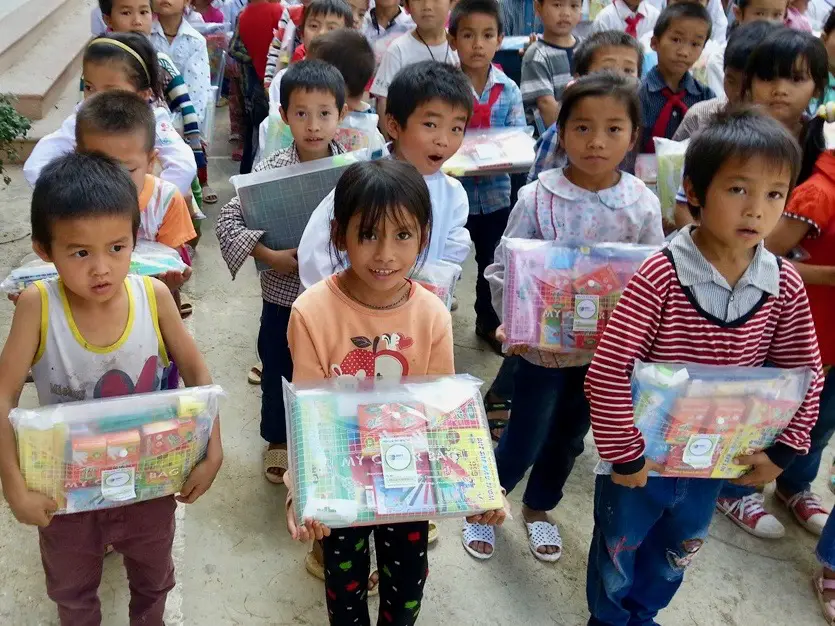 GIVE NOW!
Project Sprouts is a grassroots organization that is 100% volunteer based.  We have no paid employees, and everyone working with us are volunteer.  
Help Us Now to Make a Difference in the Lives of These Children! 
Give To Project Sprouts Today!
Sign Up For Our Newsletter!