Project Sprouts
Helping Poor Kids Grow
We firmly believe that through education, our students can uplift not only themselves but their entire communities.
Hence, it's imperative for us to equip the students we back with the necessary tools for success as they step into their classrooms.
" At Project Sprouts, we believe that education is one of the ways to help alleviate poverty in the world."
— ANITA HUMMEL, PROJECT SPROUTS FOUNDER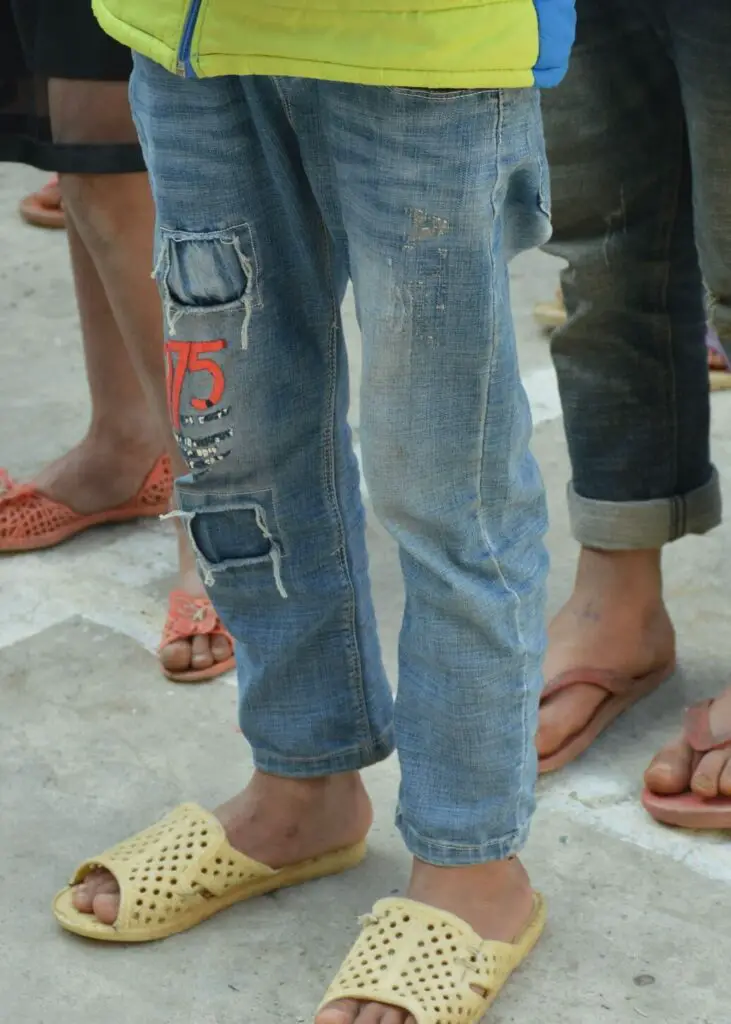 At Project Sprouts, we hold a deep-seated belief that education enables our students to uplift not just themselves but also their wider communities.
To this end, it's essential for us to ensure that every student we aid arrives at school equipped for success.
Additionally, we deeply respect the daily sacrifices made by their educators. Many of them journey several kilometers to get to their schools, and it's not uncommon for them to sleep on their office floors during the weekdays. Their unwavering commitment to fostering and shaping the next generation motivates us to supply them with teacher kits, aiding them in their noble mission.
We're also cognizant of the challenging conditions many of our students face. During winter, numerous students traverse several kilometers in biting cold to attend school. To mitigate this, we provide them with winter jackets and waterproof boots, ensuring their journey to school remains uninterrupted. Moreover, we distribute blankets, offering them some respite during the harsh winter nights.
support
Support Us in Helping These Students to Learn and Grow.
Sign Up For Our Newsletter!